Online Texts for Craig White's Literature Courses

Not a critical or scholarly text but a reading text for a seminar

Gratefully adapted from Project Gutenberg

Changes may include paragraph divisions, highlights, spelling updates, bracketed annotations, &
elisions (marked by ellipses . . . )
Charlotte Temple

(1791, 1794)

by

(1762-1824)
Instructor's Note: Charlotte Temple, which opens in England and follows its title character to America during the Revolution, was a bestseller in both countries and an example of trans-Atlantic literature.
Its genre of women's romance novel may be further classified as an early American "seduction novel," e.g. Hannah Webster Foster's The Coquette; or, The History of Eliza Wharton (1797) and William Hill Brown's The Power of Sympathy (1789; regarded as the first American novel).
Charlotte Temple's main problem for modern readers is the title character's passivity, especially in contrast to later heroines' fieriness or defiance. But her character may be an early example of women choosing their own destinies in defiance of tradition—even a positive tradition like that presented by Charlotte's parents. Can Charlotte's victimization be a strategy for achieving desires that a young woman like her could not dare desire or pursue directly?
Another frustration modern readers feel with Charlotte Temple is the narrator's intrusions and direct moralizing addresses.
Consider literature's purposes of "entertaining and educating." How does Charlotte Temple balance entertainment and moralizing in a way we find old-fashioned? How does modern literature present a moral vision more subtly?
Single-page text of Charlotte Temple

or Chapter Links

Volume One

CHAPTER II.

DOMESTIC CONCERNS.

CHAPTER IV. CHANGE OF FORTUNE.

CHAPTER VI. AN INTRIGUING TEACHER.

CHAPTER VII. NATURAL SENSE OF PROPRIETY INHERENT IN THE FEMALE BOSOM.

CHAPTER VIII. DOMESTIC PLEASURES PLANNED.

CHAPTER X. WHEN WE HAVE EXCITED CURIOSITY,
IT IS BUT AN ACT OF GOOD NATURE TO GRATIFY IT.

CHAPTER XI. CONFLICT OF LOVE AND DUTY.

CHAPTER XIII. CRUEL DISAPPOINTMENT.

CHAPTER XVI. NECESSARY DIGRESSION.

Volume Two

CHAPTER XIX. A MISTAKE DISCOVERED.

CHAPTER XX. CHAPTER OF ACCIDENTS.

CHAPTER XXII. SORROWS OF THE HEART.

CHAPTER XXIII. A MAN MAY SMILE . . . AND BE A VILLAIN.

CHAPTER XXIV. MYSTERY DEVELOPED.

CHAPTER XXV. RECEPTION OF A LETTER.

CHAPTER XXVI. WHAT MIGHT BE EXPECTED.

CHAPTER XXVIII. A TRIFLING RETROSPECT.

CHAPTER XXIX. WE GO FORWARD AGAIN.

CHAPTER XXXI. SUBJECT CONTINUED.

CHAPTER XXXII. REASONS WHY AND WHEREFORE.

CHAPTER XXXIII. WHICH PEOPLE VOID OF FEELING NEED NOT READ.

CHARACTERS IN CHARLOTTE TEMPLE

Younger generation:

Montraville—a British soldier later deployed to America during the Revolution.
Belcour—a fellow soldier to Montraville

Charlotte Temple

La Rue—aide at Charlotte's school; a.k.a. "Mademoiselle"

; later married as Mrs. Crayton

Madame Du Pont, Charlotte's governess / headmistress (?) at Charlotte's school

Corydon—La Rue's young man, an Ensign in Colonel Crayton's regiment

Charlotte's landlady

John—The Craytons' servant who takes Charlotte to his home

Mrs. Beauchamp—Crayton's daughter by a French woman; married to a fellow-officer of Crayton

Julia Franklin—affluent, benevolent young woman whom Montraville marries

Previous generations:

Henry Temple—youngest son of the earl of D——

The Earl of D——, Henry Temple's father

Blakeney—officer and friend to young Mr. Temple

Lucy Eldridge > Mrs. Temple—Charlotte's Mother

Mr. Eldridge—Mrs. Temple's father

Mrs. Eldridge—Mrs. Temple's mother

George Eldridge—Mr. Eldridge's promising son, a soldier

Mr. Lewis—George's false friend

Colonel Crayton—a wealthy, high-ranking military officer whom La Rue marries

Settings:

Chichester

Portsmouth

Madame Du Pont's school

London

Fleet Prison (debtor's prison, where Mr. Eldridge, Charlotte's grandfather, is imprisoned)

The Eldridge home (remembered mostly in its violation by Lewis and officials)

The Temple Cottage

A ship crossing the Atlantic

New-York City and suburbs

Maps of English settings
Instructor's Note: the novel opens in the south of England, in the maritime areas south of London. The following maps give the location of Chichester, near Portsmouth, where many of the novel's opening involving Montraville and Charlotte occur
location of Chichester, near Portsmouth, England
Discussion topics and questions: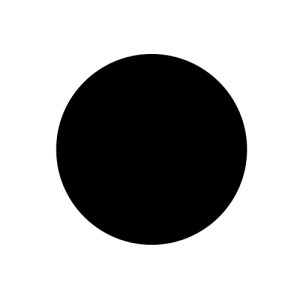 Charlotte Temple repeatedly glorifies Charlotte's parents as a model family unit of modesty, comfort, love, and charity that anyone would supposedly want to continue, but Charlotte chooses otherwise (even as she continues to honor them in her thoughts and some intentions). In a revolutionary, modernizing society like North America, what is our proper relation to the past, to authority, to parents?
How do we claim to honor the past even while deserting or destroying it?

The novel's lessons constantly harp on the need to listen to and obey one's parents, especially in matters of love, but the whole story of Charlotte and her coming to America follow from her disobedience. Instead of listening to her parents, she listens to her peers or models at school, or the group she falls into.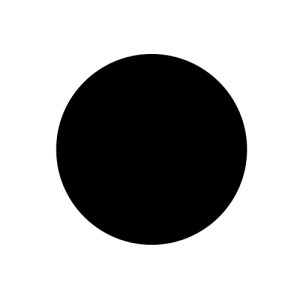 Moral feature of didactic literature, but complicated: the novel shows readers the attractions of sin and characters' succumbing to them, but condemns the sins and characters simultaneously.

Rowson's preface targets a particular audience with a moralizing tone and blurs the line between fiction ("Fancy" or imagination) and "reality" by claiming "this novel" is based on a true story told to her by "an old lady who had personally known" the title character—though the names have been changed to protect the innocent.

The preface notes the growing popularity of novels in the late 1700s but also the their lack of literary prestige. The novel's power seems comparable to that of women, "whose morals and conduct have so powerful an influence on mankind," and its rawness as a form is associated with a purity of intention that contrasts with the decadent subtlety of "elegant finished piece(s) of literature."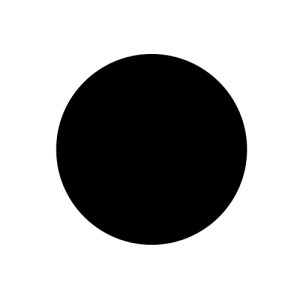 Trans-Atlantic nature of novel

:

"Atlantic Studies"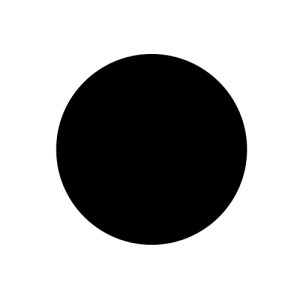 Early example of "women's romance"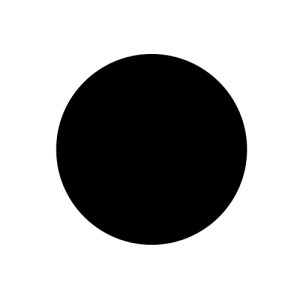 Bluntness of characterization but recognizable types still—e. g., Neither of the two main love interests, Charlotte and Montclair, is really bad but each is led astray by a depraved companion of the same sex.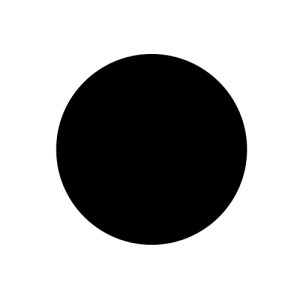 Some evidence of spoken tradition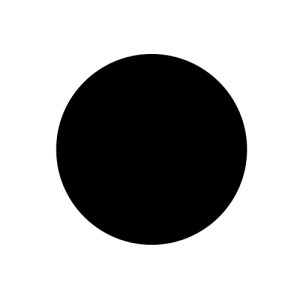 How like a captivity narrative? Obvious differences, but what broad resemblances?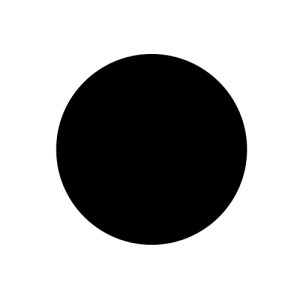 Compare Edgar Huntly: how judge character in urban or mobile society of strangers?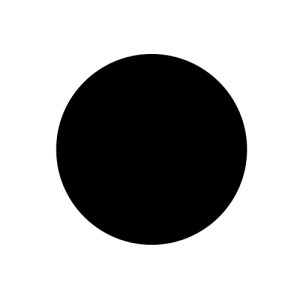 In profit-driven or desire-driven society, what prevents exploitation?

How does Charlotte Temple succeed as a novel or fiction?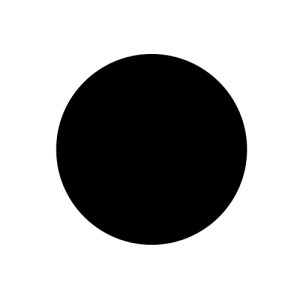 Narrative & dialogue as components of fiction: Franklin on Bunyan
; Plato on "epic" in Introduction to Genres.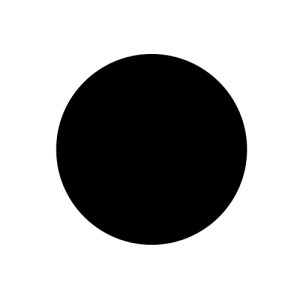 Characters torn between traditional and modernizing society: does Charlotte obey and stay close to her parents, or does she follow her desires? CHAPTER VII. .12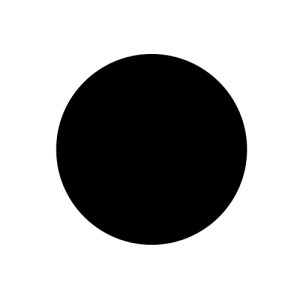 Confusion of characters as they move from small, local, traditional society to global-cosmopolitan "society of strangers."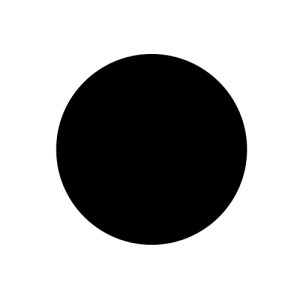 Characters achieve some psychological "interiority" or depth showing mixed motives, impulses. (9.7, 9.9) (Charlotte 12, 18.1); (Montraville 19.16, 23.1); (Belcour 27.11)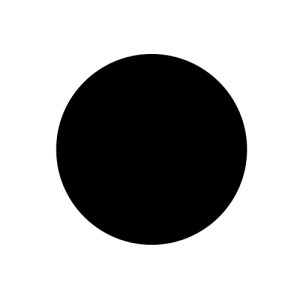 29.4, 29.8 realistic dialogue (characters talk like class-social backgrounds, not like books)

How does Charlotte Temple lack or appear as an early novel learning its way?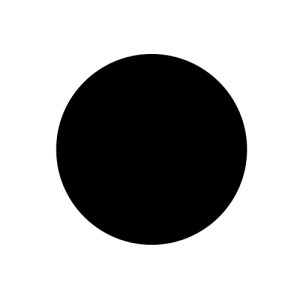 Narrator intrudes with moral judgments. (28.3-4) (Modern novels integrate morality with character, action, consequences.)
CHAPTER VI. 12 ; contrast 11.12 (dialogue); 20.12 (muted moralizing)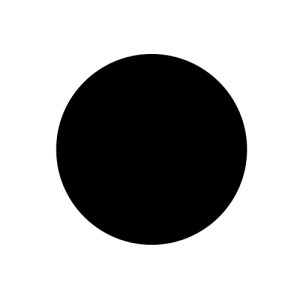 Characters are too unmixed to be realistic. Charlotte and Montraville as naturally innocent victims of others who act as pure villains (Belcour & LaRue). Evil or villainy is displaced to outsiders with French names. (15.12)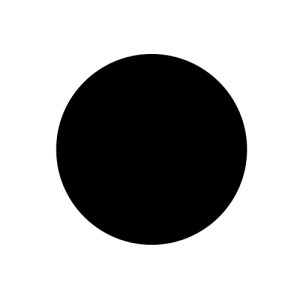 Tendency to allegory (8.15 her parent is Religion, her sisters Patience and Hope
)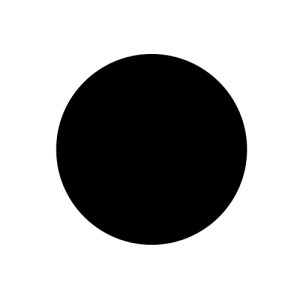 At critical moments, plot resorts to melodrama (28.1), as when Charlotte, unsure whether to get into the carriage or not, faints. 12.27; (15.4 tears up letter)