Essay A: mid-length essay from A1 or A2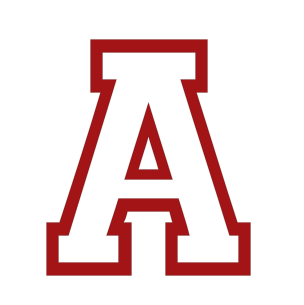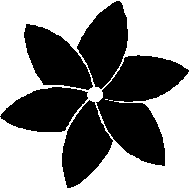 A1. Review & prioritize your learning in American Renaissance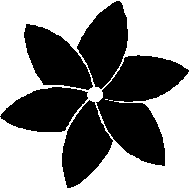 A1. Review & prioritize your learning in American Renaissance . . .
Alisha Blue

,

An Expanded Understanding of Romanticism
Elisa Cortez

,

What I thought I knew about American Renaissance
Tedra Mendoza

,

What American Renaissance Means
Bradley Tarpey

,

Reflections on a Semester of Learning
Christa Van Allen

,

What I Learned in Boating School is…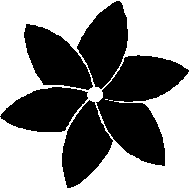 A1. OR describe your learning about Romanticism as a term or concept . . .