Research Essay due Wednesday 16 November 2016
Length: 10-14 double-spaced pages (equivalent)
Required sources: at least 4 secondary sources.
Essay Topics: In choosing and developing a topic, students generally start with a text or an idea.
If you find yourself interested in a text but aren't sure how to develop a topic from it, try isolating a theme, motif, problem or issue in American Romantic literature or culture that the text develops or explores. This theme or issue may be cultural or literary.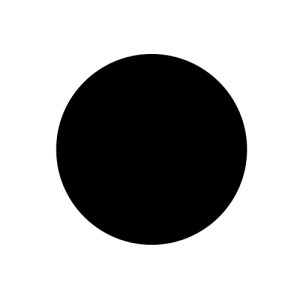 How is the problem or issue expressed, and in what ways do the text and/or its characters attempt to resolve it, and with what success?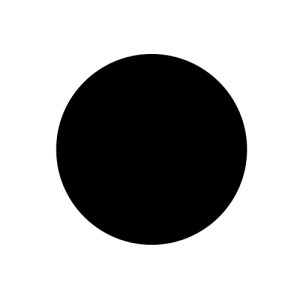 What insight into American culture and literature does the text develop?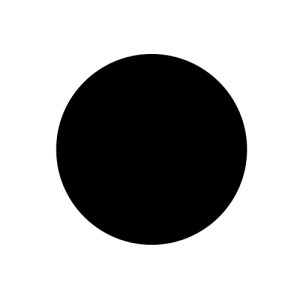 For secondary sources, try to find criticism of the particular texts involved so that you can build on ideas previously established.
Students sometimes develop topics they began in midterm, but also welcome to look ahead to later in the semester for possible topics.
Primary texts: Most students work with authors or texts represented in the course readings, but you may range beyond our course readings as long as the texts or authors connect significantly with American Romanticism.

Sample Research Essays from previous seminars
Melissa Hodgkins, Poe's Visions of Womanhood in "Ligeia" and "Usher": Femme-Fatales, Sirens, and Vampires
Hanna Mak, The European Role in the Definition of Romanticism in America
Gregory Buchanan, Limited Free Will in Nathaniel Hawthorne and Stephen Crane
Kristine Vermillion

,

The American Wilderness Journey
Hannah Wells, The Self-Executioner: Poe and the Fantastic
Sarah Coronado, Human Nature in Characters and Motivation in Authors:

A Look at Hawthorne and Poe
Veronica Valdez Ramirez, The Dangers Of Home: Sylvia Plath's Domestic Gothic
Helena Suess, Rescripting the Infinite: Borges and Romanticism
Kimberly Yancey, Slaves and Ghosts: Desire, Loss, and Gothic Styling in Toni Morrison's Beloved
Angela Douglas, essay: "Hawthorne and Poe: Lessons in Morality and Psychosis Using Gothic Images"
Sharon Lockett, essay: "Purple Mountain Majesties: An Ideal Context for the Romantic Sublime"
Leigh Ann Moore, essay: "Mothers in Uncle Tom's Cabin"
Diane Palmer, essay: "Good Twin, Bad Twin: A Study of Uncas and Magua
as Symbolizing the Twins of the 'Iroquois Creation Story'"
Chris Wissel, essay: "The Slave Narrative as Abolitionist Romance"