Application to LITR 5439 Literary & Historical Utopias, objective 1d. "To identify the utopian author both within and beyond traditional literary categories—e.g., as writer + activist, agitator, reformer, prophet / visionary?"
An author of utopian fiction may fit the modern concept of a professional author. Many established authors—Margaret Atwood, James Fenimore Cooper, George Orwell, Nathaniel Hawthorne—have one or more utopian or dystopian texts in their canon.
However, some authors of famous utopian texts have distinct if related professions or disciplines.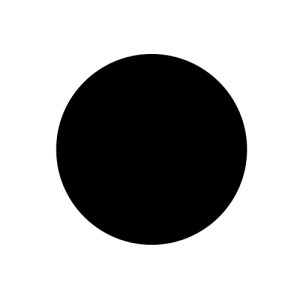 Sir Thomas More (1478-1535), author of Utopia (1516), was lawyer for King Henry VIII of England; canonized as a saint of the Catholic church in 1935.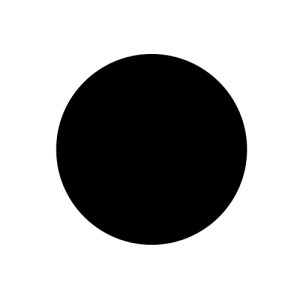 Edward Bellamy (1850-98), Looking Backward, 2000-1887 (1888) studied law and practiced journalism.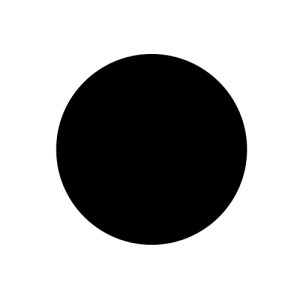 Charlotte Perkins Gilman was known foremost as an economist or domestic scientist.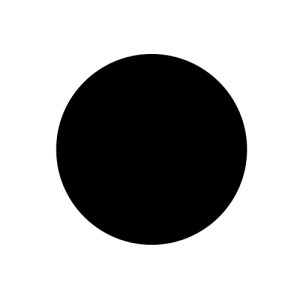 Ayn Rand was a novelist and screenwriter but also a philosopher and economic theorist.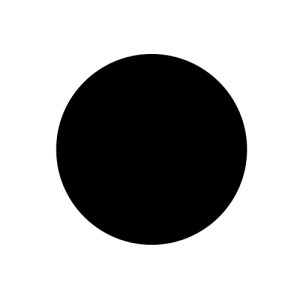 Ernest Callenbach (b. 1929) began as a film scholar and staff writer for the University of California Press, where his editing of nature guides led him to environmental concerns and authorship of Ecotopia and Ecotopia Emerging.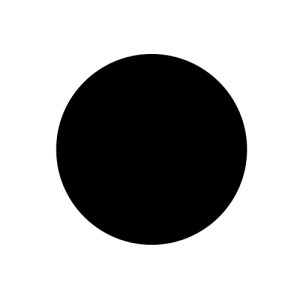 B. F. Skinner (1904-90), Walden Two (1948), was perhaps the most influential psychologist of the 20th century after Freud; associated with radical behaviorism.
Question: What insights do these authorial backgrounds suggest regarding the genre of utopian fiction?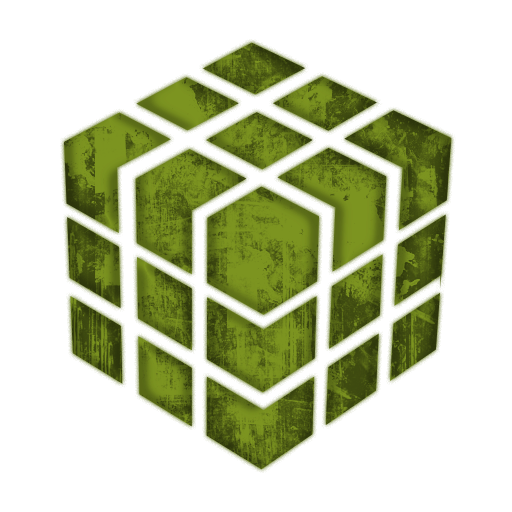 —x
[ ]x
---