Craig White's Literature Courses

Terms / Themes

---

Syntax
Oxford English Dictionary. 2. Grammar, etc. a. The arrangement of words (in their appropriate forms) by which their connection and relation in a sentence are shown. . . .
b. The department of grammar which deals with the established usages of grammatical construction and the rules deduced therefrom: distinguished from accidence, which deals with the inflectional forms of words as such.
d. transf. in Logic. The order and arrangement of the words or symbols forming a logical sentence; the rules operating in formal systems.
e. Computing. In extended use (from sense 2a) with reference to programming languages.

Writing instruction refers to syntax as a general way of considering sentence construction. Such instruction often encourages syntactic variety--that is, sentences should vary in length and complexity, always in response to development of the subject matter.
For instance, one sentence after another using expletive syntax (There is, are were; It is, was, etc.) might be criticized for monotony and wordiness. Such sentences are easily revised for variety and efficiency.

Among linguistic or grammatical terms considered in syntax:
adjective, adverb, appositive
case, clause, conjugation, conjunction
declension
expletive
finite verb
gerund
infinitive
noun, noun phrase, number
modifier
object
part of speech, particle, person, personal pronoun, phrase, predicate
sentence, subject, superlaive
tense
verb, verb phrase, voice
word order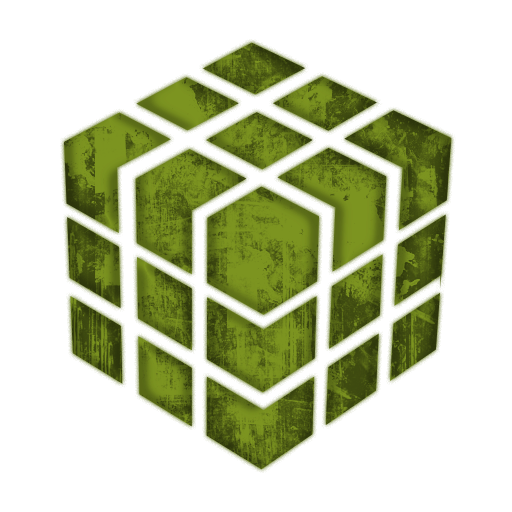 —x
[ ]x
OED x
---