| | | |
| --- | --- | --- |
| | Future Vision Presentation | |
Assigned student presents and leads discussion of a text, video, or music that provides a "vision of the future."
Length: 8-12 minutes (not counting discussion). Twelve or so minutes is the absolute maximum, so be careful not to try to show too many clips or read too long a text-excerpt.
Subject matter: A "vision of the future" is scenes, pages, or passages from one or more texts, films, or music. (Maybe even a video game or an internet feature?)
The subject of your presentation need not coordinate with the day's reading assignment, but your presentation should somehow connect to course objectives, ideas, or reading assignments.
Pre-presentation requirements: You are welcome to send contents for posting to the course webpage but not required. (Students often bring screen-projections on a thumb-drive or retrieve from the internet.)
End Presentation & begin discussion with a question relating to a Course Objective. The purpose of your presentation is not only to share your vision, research, and insights but also to stimulate a discussion relevant to our course. Presenter leads discussion. The best way to begin a discussion is by asking a question, but students will often respond directly to the presentation with questions or comments of their own.
Examples of presentation topics & web summaries. (See links at bottom for samples.)
In past semesters students have fulfilled this assignment by sharing either a "print" or an "electronic" text with the class.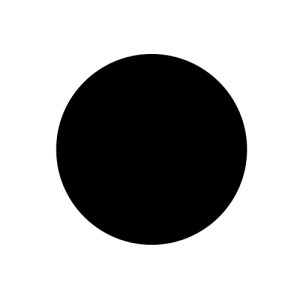 "Print" texts have included a page or two of a science fiction novel, passages from speeches or prophecies concerning the future, or brief lyric poems that involve visions of the future.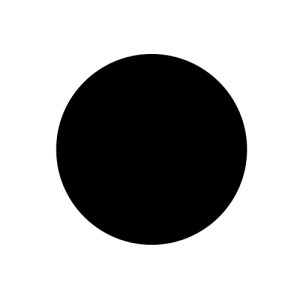 "Electronic" texts have included playing a video scene from a movie like The Matrix, Blade Runner or Fahrenheit 451 or a cassette or CD of a popular or classical song about the future, such as the Sex Pistols' dystopian "God Save the Queen" ("No Future for You") or Beethoven's utopian "Song of Joy."
Examples of presentation handouts from previous semesters are available at 2007 future vision presentations & 2005 future vision presentations.
Presentation should include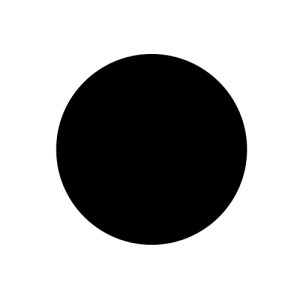 Title of presentation or text, song, video, etc.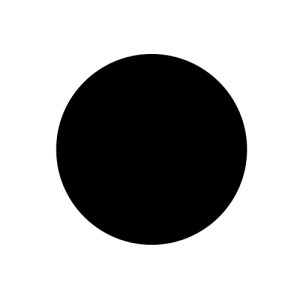 Author or director, plus date of publication or release.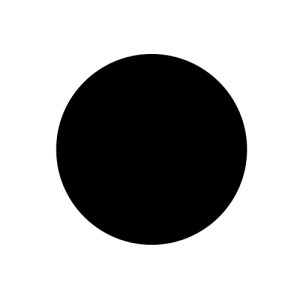 "Vision" of the future as it relates to one of the course objectives (required); i. e., identify any relevant narratives or scenarios from objectives 1 & 2.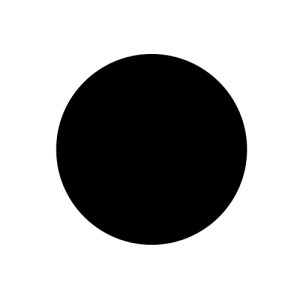 Synopsis or summary of material you're presenting. If a video, preview context and action in scene. If a print text or poem, copy out relevant sections or provide photocopies of pages.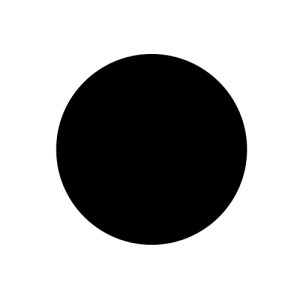 If you do a literary presentation such as a poem or excerpts from a novel or a play, provide "read-along" materials by means of a handout or a web-posting. In any case, begin by setting up themes of your presentation, then lead the class through some readings from your text handout, followed by commentary.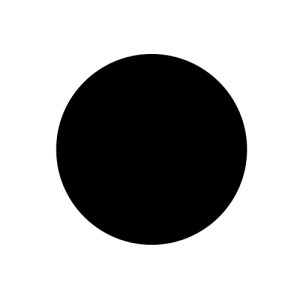 Discussion questions!—2 types . . .

Broad, general questions; e. g., "Has anyone else seen this movie? What kind of future did it present?"; "Has anyone seen a similar film or read a similar type of book? What was your experience?"

More specific questions focused on course objectives or shared texts; e.g. "Was this future apocalyptic, evolutionary, alternative, or some combination?"; "How did this future conform to this or that text we read (or other future-vision presentation we saw)?"
2007 future vision presentations
2005 future vision presentations