Instructional Materials for Craig White's Literature Courses
coursesite: http://coursesite.uhcl.edu/HSH/Whitec
URL for this page: http://coursesite.uhcl.edu/HSH/Whitec/INST/Dream.htm
The American Dream?


Single-family dwelling with white picket fence


Statue of Liberty, Ellis Island, NYC

"The Dream" and the American Dream
or
Is Dr. King's "I Have a Dream" the same
as the American Dream?

presenter: Craig White, professor, Literature

Friday Morning Continuing Education Series, 3 May 2019

Martin Luther King, Jr., "I Have a Dream" (1963)

Langston Hughes, "Harlem" (1952)

Mahalia Jackson sings at March on Washington

Clarence Jones on Jackson & King

Martin Luther King, Jr., "I Have a Dream" speech
at March on Washington, 28 August 1963

King's "I Have a Dream" at Detroit, 23 June 1963

Crevecoeur, "What is an American" & "A Visit to Charleston"

The Dream?


MLK at March on Washington
28 August 1963


March on Washington, Lincoln Memorial
Questions to discuss (& start answering)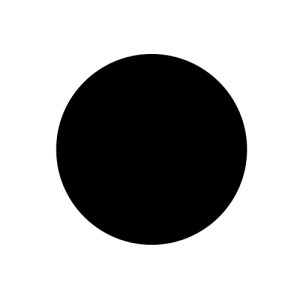 What is the American Dream? What symbols or narratives (stories) do we identify with it?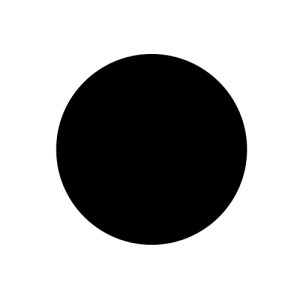 What are the origins of the American Dream and the Dream?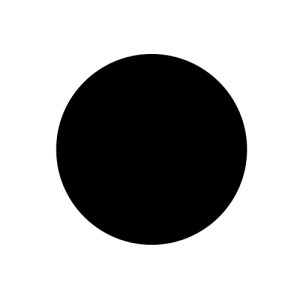 What is or was Dr. King's Dream? How does "the Dream" differ or stand separately from the American Dream?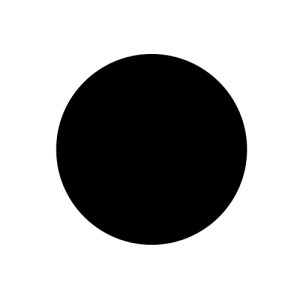 Memories of Dr. King, the March on Washington, or the Civil Rights Movement?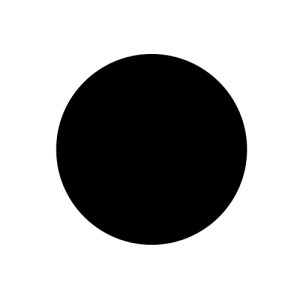 What is or was the impact of "I Have a Dream?" (1963 or later).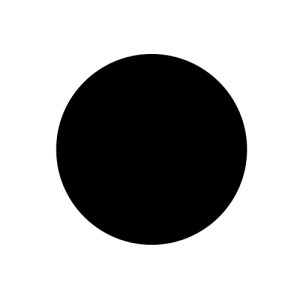 Is the American Dream dead or still operative? Does the Dream live?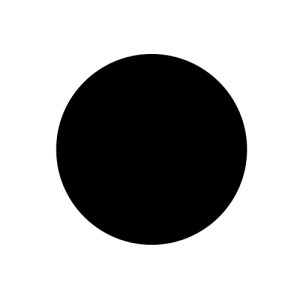 Are the American Dream and the Dream two separate dreams, or have they become interchangeable?
Dr. King in November 1963:interview regarding "I Have a Dream":

"I started out reading the speech, and read it down to a point. The audience's response was wonderful that day, and all of a sudden this thing came to me. The previous June, following a peaceful assemblage of thousands of people through the streets of downtown Detroit, Michigan, I had delivered a speech in Cobo Hall, in which I used the phrase "I have a dream." I had used it many times before, and I just felt that I wanted to use it here. I don't know why. I hadn't thought about it before the speech. I used the phrase, and at that point I just turned aside from the manuscript altogether and didn't come back to it."

Clarence Jones (b. 1931) lawyer, friend, and speech writer for Martin Luther King Jr.
| | |
| --- | --- |
| Clarence Jones in 2010s, appearing with Behind the Dream > | Jones, Clarence B. and Stuart Connelly. Behind the Dream: The Making of the Speech that Transformed a Nation. NY: Palgrave Macmillan, 2011. |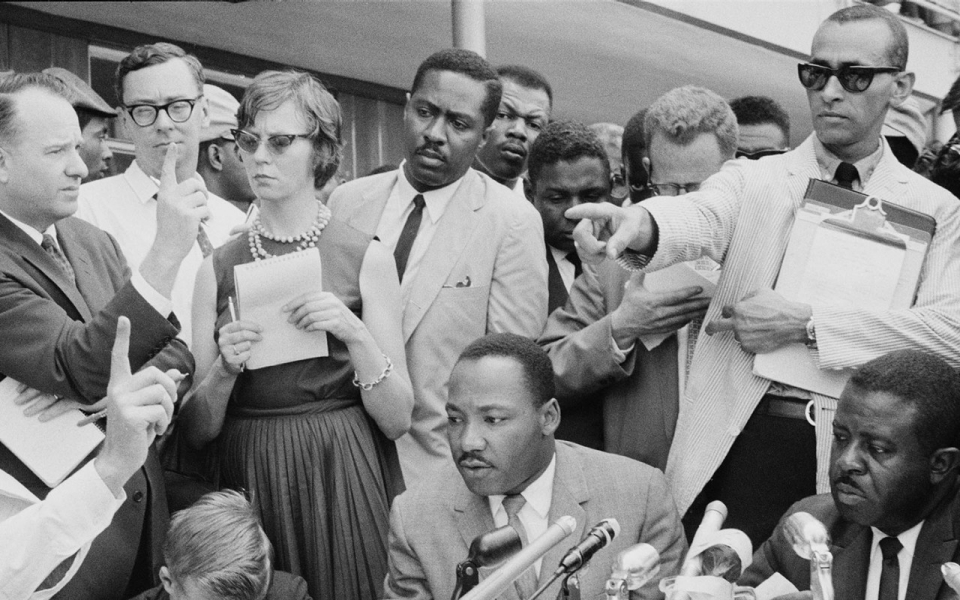 Clarence Jones, immediately behind MLK, 1960s

Mahalia Jackson (1911-1972)
"The Queen of Gospel"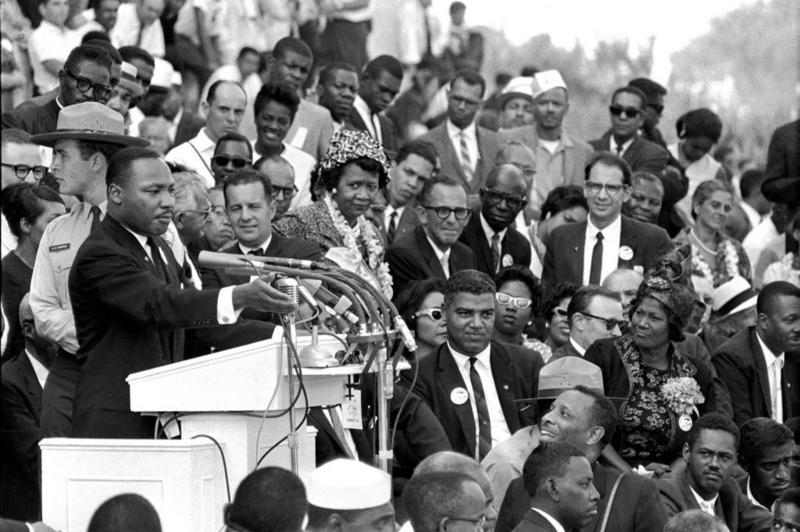 What about those caps men standing behind King at March are wearing?

MLK at March on Washington
28 August 1963


Indian National Congress march in New Delhi, 1937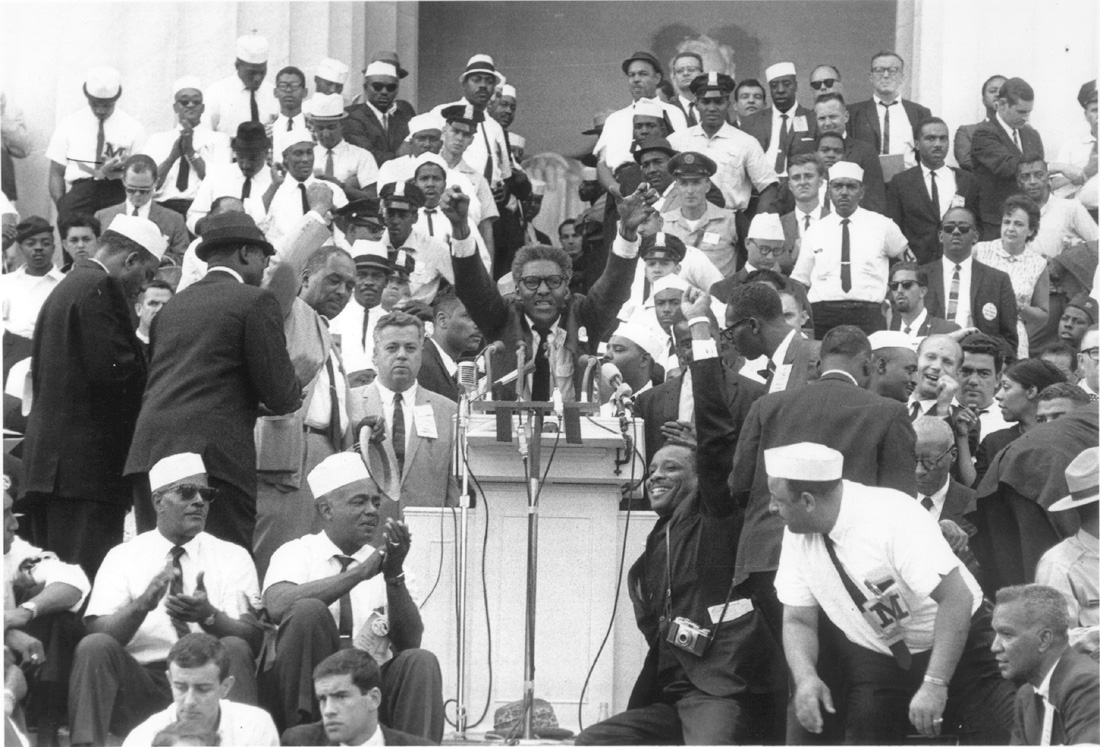 Bayard Rustin speaks at March on Washington, 1963
(Re Gandhi caps: Rustin traveled to India in 1948, King in 1959.)