Craig White's Literature Courses

Critical Sources

---

College Board Suggestions for Studying Poetry
College Board Suggestions for Studying Poetry
[with links & commentary]
READING WIDELY
Read poems from sixteenth to twenty-first centuries.
Examine models of representative poems from particular eras.
Practice unraveling conceits. ["Conceits" is a 17c critical term for extended metaphor.]
Practice making sense of associative logic.
Understand the importance of the line.
Practice sorting out syntax.
READING DEEPLY
Read closely and carefully.
Seek out relation of writer's craft and meaning.
Identify speaker.
Identify situation.
WRITING
Practice annotation.
Paraphrase.
Identify sections.
Note literary devices.
Ask questions of the text.
Helen Vendler in Poems, Poets, Poetry: An Introduction and Anthology, in her chapter "Describing Poems," suggests that readers identify the kind of "speech act" a poem presents. Is it an apology, a declaration, a boast, an explanation, a prayer, or a reproach? Are there successive speech acts in the same poem?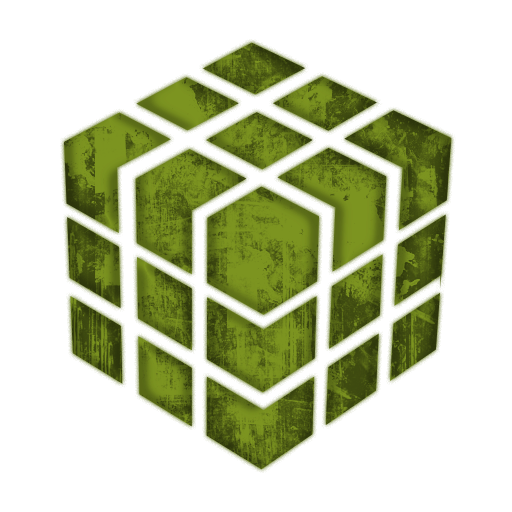 ---
[ ]
—