New York Times, January 12, 2010
from The Tel Aviv Cluster
By David Brooks
Jews are a famously accomplished group. They make up 0.2 percent of the world population, but 54 percent of the world chess champions, 27 percent of the Nobel physics laureates and 31 percent of the medicine laureates.
Jews make up 2 percent of the U.S. population, but 21 percent of the Ivy League student bodies, 26 percent of the Kennedy Center honorees, 37 percent of the Academy Award-winning directors, 38 percent of those on a recent Business Week list of leading philanthropists, 51 percent of the Pulitzer Prize winners for nonfiction.
In his book, "The Golden Age of Jewish Achievement," Steven L. Pease lists some of the explanations people have given for this record of achievement. The Jewish faith encourages a belief in progress and personal accountability. It is learning-based, not rite-based.
Most Jews gave up or were forced to give up farming in the Middle Ages; their descendants have been living off of their wits ever since. They have often migrated, with a migrant's ambition and drive. They have congregated around global crossroads and have benefited from the creative tension endemic in such places.
No single explanation can account for the record of Jewish achievement. . . .




Possible additional reasons:

Urban people

Multi-lingual

"People of the book" = highly literate; "no such thing as an illiterate Jew"

shared ethnic / religious identity can enhance economic cooperation; examples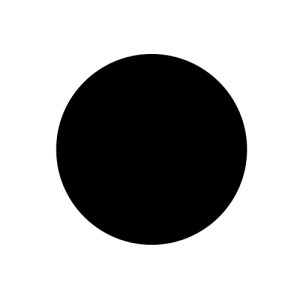 Model Minority immigrants in USA: Korean extended families share capital, labor in niche economies like neighborhood groceries, etc.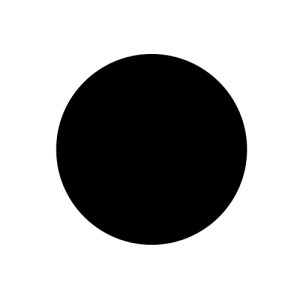 Mormons as network in FBI?