Sarah Orne Jewett grew up in southern Maine, a rural area that throve on early American shipbuilding but then declined. Her early experiences acquainted her with the region's people and landscape.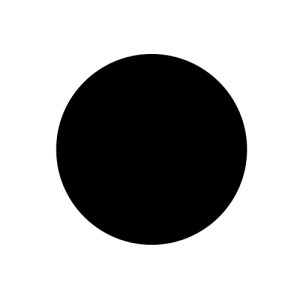 Daughter of a country doctor in a long-established family, she accompanied her father on house calls.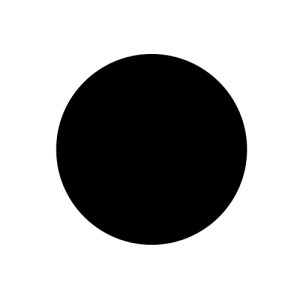 Jewett suffered from rheumatoid arthritis; walking therapy acquainted her with the natural world.
At 19 Jewett published her first story in the prestigious Atlantic
Monthly
magazine. A prolific writer, Jewett wrote more than 20 volumes incl. novels, novellas, short story collections, poetry, and children's literature.
Visit The Sarah Orne Jewett Text Project at Coe College,Maine.
Jewett is admired as a stylist of the late 19th-century Local Color movement, featuring careful representation of her region's folkways, speech, and environment.