As characterization and narrative, the motif or archetype of "The Fair Lady and the Dark Lady" appears deeply embedded in western literature, art, and culture. The concept is potentially racist, as many of its sources admit, so be ready to recognize it but be careful in using.
According to this motif, physically the Fair Lady is white- or rosy-skinned with blonde hair, blue eyes, and adolescent or virginal figure. The dark lady, in contrast, usually appears darker-skinned, brunette, brown-eyed, sometimes with fuller figure.
Spiritually, the Fair Lady appears angelic, while the Dark Lady may appear as a temptress.
The male counter-pairing may be characterized as the Golden Boy and the Byronic Hero. Think Brad Pitt vs. Dracula.
Examples abound:
In Sir Walter Scott's medieval romance-novel Ivanhoe, Rowena is descended from Anglo-Saxons, while Rebecca is a Jewess.
In James Fenimore Cooper's The Last of the Mohicans, Alice is descended from the Scots while Cora is part-Scots, part African American.
| | |
| --- | --- |
| Elizabeth Taylor & Joan Fontaine as Rebecca & Rowena in Ivanhoe (1952) | Cora, left, and Alice, right, in 1992 film of Last of the Mohicans |
In Poe's gothic story Ligeia, the title character is the Dark Lady, while the narrator's victim 2nd bride Rowena is the Fair Lady

2008 film Ligeia a.k.a. The Tomb
featuring l-r fair Rowena, Byronic hero, & dark Ligeia

comic-book Ligeia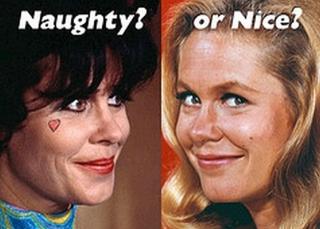 1960s sit-com Bewitched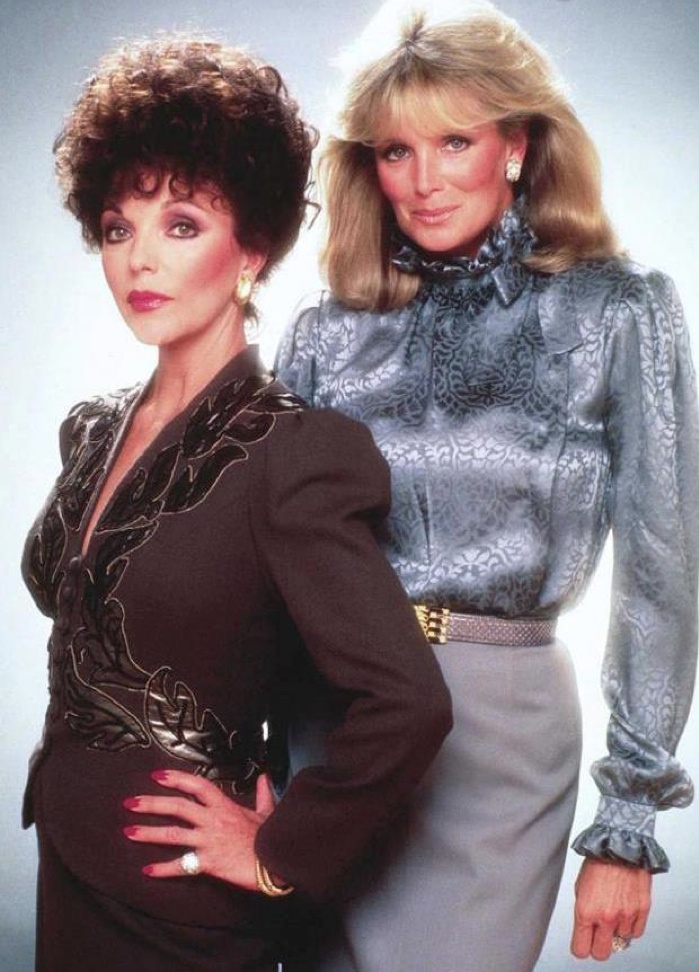 1980s night-time soap opera Dynasty with competing characters of
bad Alexis and good Krystle