OED A grammatical figure by which the order of words in one of two parallel clauses is inverted in the other.
About.com: In rhetoric, a verbal pattern (a type of antithesis) in which the second half of an expression is balanced against the first with the parts reversed. Essentially the same as antimetabole. Adjective: chiastic.
Examples from About.com
President John Kennedy, Inaugural Address 1961
"Ask not what your country can do for you but what you can do for your country."

"Let us never negotiate out of fear, but let us never fear to negotiate."
Frederick Douglass, "An Appeal to Congress for Impartial Suffrage":
Frederick Douglass, Narrative of the Life of Frederick Douglass 4.5
Shakespeare, Macbeth I.i
Cormac McCarthy, The Road, 2006:
David Foster Wallace:
Samuel Johnson:
Bill Clinton, August 2008:
Examples from popular speech:
"Winners never quit, and quitters never win."
"Never let a Fool Kiss You or a Kiss Fool You."
"I don't entertain other people's ideas. Their ideas entertain me."
"You can take the girl out of the country, but you can't take the country out of the girl."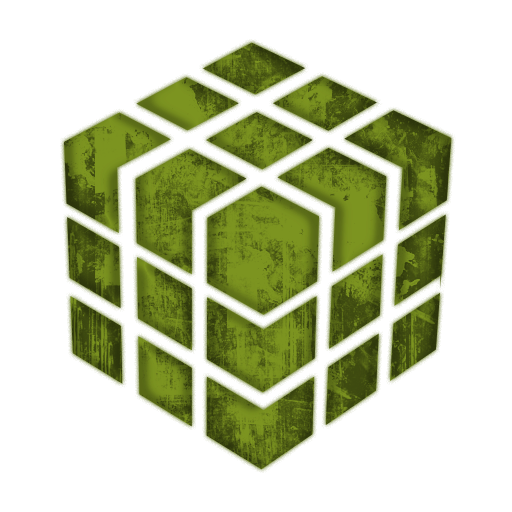 —x
[ ]x
OED x
---