Craig White's Literature Courses

Terms / Themes

---

Caricature
OED 1.a. In Art. Grotesque or ludicrous representation of persons or things by exaggeration of their most characteristic and striking features. b. transf. of literary description, etc.
2.a. A portrait or other artistic representation, in which the characteristic features of the original are exaggerated with ludicrous effect.
3. An exaggerated or debased likeness, imitation, or copy, naturally or unintentionally ludicrous.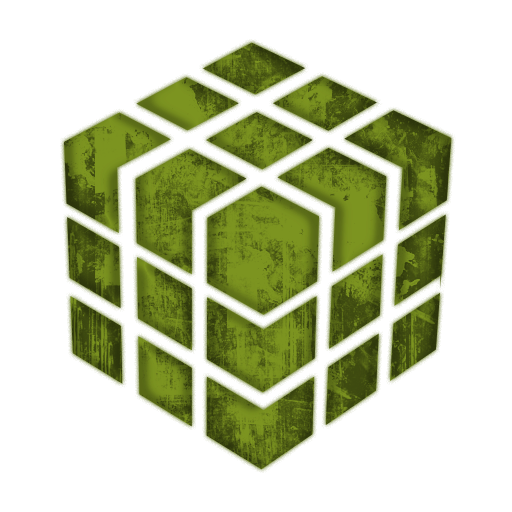 —x
[ ]x
OED x
---