Celebration USA

(planned

community


at Disney World)
(Austin Green, web reviewer 2019): Celebration, Florida: First move-in summer of 1996. Disney sold it off in 2004.
Welcome to Celebration, Florida!
How the Disney dream died in Celebration
New York Times, 2004: "

Disney Is Selling a Town It Built to Reflect the Past"
"Common Myths about Celebration"
YouTube video: Living in the town that Disney built
(Austin Green, web reviewer 2019): Forced happinessóitís creepy! Itís artificial. Works at Disney World for a few days visit or vacation, canít work 24/7.
Architects Newspaper (2016): "Celebration, FL is ruined by mold and shoddy construction, residents say"
Review of a visit to Celebration (from American Studies project at U. of Virginia)
Analysis of Celebration (from American Studies Today Online)
USA Today article on Celebration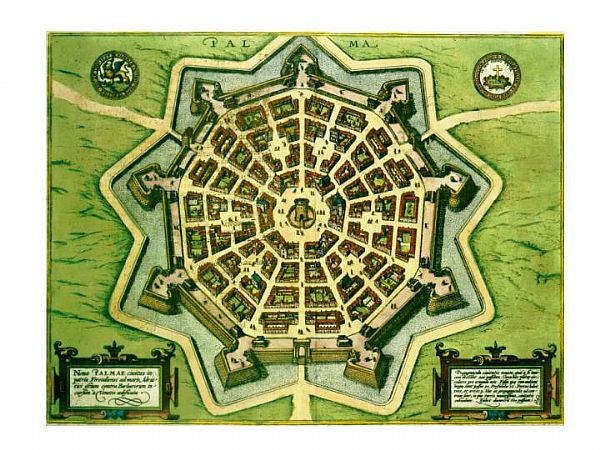 Campanella's City of the Sun