Instructional Materials for Craig White's Literature Courses
Transitions: "Signal"

Words & Phrases

+ other techniques for

maintaining
For writers, "transitions" are the various ways for maintaining unity or continuity between parts of speech or writing, especially from one paragraph to the next but also from sentence to sentence (or chapter to chapter, etc.).
Definitions first . . . scroll down for types of transitions.
Transition: 1.a. A passing or passage from one condition, action, or place, to another; change. 2. Passage in thought, speech, or writing from one subject to another. (Oxford English Dictionary)
Dictionary.com: 1. movement, passage, or change from one position, state, stage, subject, concept, etc., to another; change. Example: the transition from adolescence to adulthood.
3. a passage from one scene to another by sound effects, music, etc., as in a television program, theatrical production, or the like. [compare segue]
[Another example: When one U.S. presidency ends and another begins, the new president appoints a "transition team."]
About.com: The connection (a word, phrase, clause, sentence, or entire paragraph) between two parts of a piece of writing, contributing to cohesion.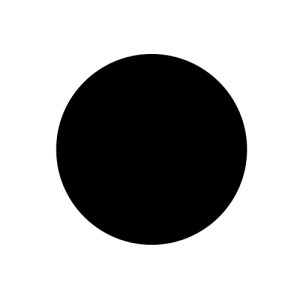 "A transition is anything that links one sentence—or paragraph—to another. Nearly every sentence, therefore, is transitional. Coherent writing . . . is a constant process of transitioning." — Bill Stott, Write to the Point: And Feel Better About Your Writing, 2nd ed. Columbia University Press, 1991.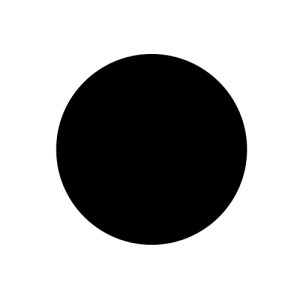 "Transitional words and phrases provide the glue that holds ideas together in writing. They provide coherence (hanging together, making sense as a whole) by helping the reader to understand the relationship between ideas, and they act as signposts that help the reader follow the movement of the discussion. Transitional expressions, then, can be used between sentences, between paragraphs, or between entire sections of a work." — Robert Harris, Virtual Salt


Types or Options
Option 1: Transitional or "Signal" Words and Phrases

(These are the most obvious transitions, and therefore a good entry for learning,
but Options 2 & 3 are more subtle and reliable.)
Addition or sequence: (most obvious & least complex)
also
too
in addition
and, or, nor
first, second, secondly, finally, etc.

(avoid!)


further
furthermore
moreover
in the second place
again
even more
next
last, lastly
besides
finally

Comparison: (less obvious, more sophisticated)
in the same way
in like manner
by the same token
likewise
similarly
in similar fashion

Contrast: (less obvious, more sophisticated)
but
yet
in contrast
however
though
on the contrary
and yet
nevertheless
notwithstanding
nonetheless
on the other hand
otherwise


conversely

Cause: (prestigious & sophisticated)
because
on account of
since
for that reason

Effect: (prestigious & sophisticated)
because
therefore
thus
consequently
hence
accordingly
as a result


probably


unavoidably

Purpose: (prestigious & sophisticated)
in order that
to that end, to this end
so that
for this purpose

Time: (fairly obvious & unsophisticated but often essential)
next
then
immediately
while
after
simultaneously
subsequently
never
later, earlier
always
when
soon
whenever
meanwhile
sometimes
in the meantime
during
afterwards
now, until now
following
once
at length
so far
this time

Place: (obvious but often essential)
here
beyond
there
nearby
opposite to
adjacent to
above, below
wherever
neighboring on

/ to


hence, thence, whence

Exemplification or Illustration: (obvious but often essential)
for example
for instance
specifically
as an illustration
in illustration
to illustrate
to demonstrate
e.g., (for example; "example given")

Clarification or Reinforcement: (obvious but often essential)
that is,
in other words
that is to say
to put it another way
put another way
in effect
to clarify
to rephrase it
to explain
i.e. (= id est or "that is")

Qualification: (to "qualify a statement" means to modify or moderate it by adding some limit or reservation; to make less strong, positive, or absolute) (obvious but often essential)
somewhat
probably
frequently
almost
perhaps
in some cases
in some instances
occasionally
nearly
maybe
although

Intensification: (obvious but sometimes essential)
certainly
undoubtedly
surely
indeed
by all means
without a doubt
to repeat
in fact
of course
in fact


inevitably
unavoidably

Concession: (often essential to fairness)
to be sure
granted
of course
it is true

Summary: (obvious but often essential)
to summarize
in short
in brief
in sum
in summary
to sum up

Conclusion: (obvious but sometimes essential)
in conclusion
to conclude
finally
in sum
in summary
at last

Alternatives to "transitional / signal words and phrases"
(Examples developed in class discussions and paper reviews.)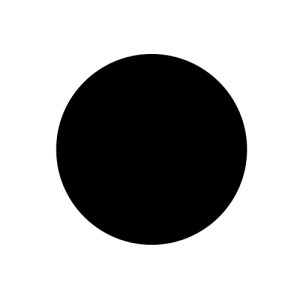 Option 2: Demonstratives—this, that, these, those, such—act as transitions, connectors, or spacial pointers.
Demonstrative words can function as either adjectives or pronouns.
Examples of demonstrative adjective: "When early settlers reached the American mainland and began to explore, we can imagine something of the sense of awe induced simply by the sheer scale of the continent. Coming from England or Spain, these unsuspecting people were entering a space approximately thirty-eight times the size of the British Isles or eighteen times the size of Spain." (J. Anderson, Early American Literature midterm)
"'Excuse me! Professor! Should we be reading this as fiction or non-fiction?' Every so often, I hear this question asked in class and wonder to myself: is there a difference?" (T. Dion, Early American Literature midterm)
Examples of demonstrative pronouns:
"The Puritans wanted a utopian community, which John Winthrop in 'A Model of Christian Charity' describes as one in which 'every man might have need of other, and from hence they might be all knit more nearly together in the bonds of brotherly affection.' He also refers to this utopian community as 'a city upon a hill.' This is how these courageous people came to a new world and helped create America." (D. Iven, Early American Literature midterm)
(Possible additions to list of demonstrative adjectives: Yonder, yon; former, and latter; on the o<![if !supportLineBreakNewLine]>ne hand, on the other hand?)<![endif]>
<![if !supportLineBreakNewLine]>

<![endif]>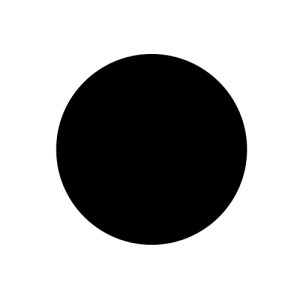 Option 3: Repetitions of key words and phrases link sentences and paragraphs (& reinforce theme or thesis).
Repeating key words or phrases at intervals helps thematic continuity by reminding reader of previous emphases and continuing line of though.
<![if !supportLineBreakNewLine]> (examples forthcoming)<![endif]>
<![if !supportLists]>

<![endif]>
<![if !supportLists]>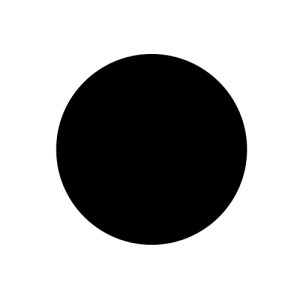 Option 4: <![endif]> Pronouns serve as links if they clearly refer to a preceding word or phrase: his, her, it, its, they, their, theirs, our, your,
<![if !supportLineBreakNewLine]> (examples forthcoming)<![endif]>
<![if !supportLists]>

<![endif]>
<![if !supportLists]>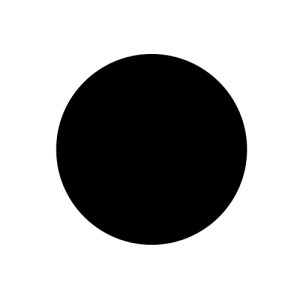 Option 5: <![endif]> Parallel structure (repetition of a first word [anaphora], sentence pattern or grammatical structure in a sentence) strengthens relations between sentences.
<![if !supportLineBreakNewLine]> (examples forthcoming)<![endif]>

"When you find yourself having difficulty moving from one section of an article to the next, the problem might be due to the fact that you are leaving out information. Rather than trying to force an awkward transition, take another look at what you have written and ask yourself what you need to explain in order to move on to your next section."
(Gary Provost, 100 Ways to Improve Your Writing. Mentor, 1972)
Dr. White's addendum: The most dependable technique for working out transition or continuity is to look back and forth between what you've just written and what you wrote above or before that. If you do so, you'll see connections or variations between parts that help you understand how the parts relate to each other and how to help your reader see those connections too.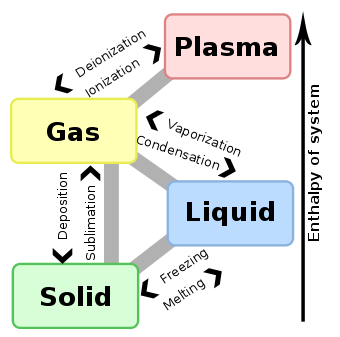 Arrows indicate "transition states" of Matter
(Some materials on this webpage are adapted from a handout developed by the Writing Center, English Department, H.C. White Hall, University of Wisconsin‑Madison)