Instructional Materials for Craig White's Literature Courses
AP & pre-AP English Workshop

for Students of Galena Park ISD

(10 November 2012)

Question 3 sample unmarked
2010 AP ENGLISH LITERATURE AND COMPOSITION FREE-RESPONSE QUESTIONS
Question 3
(Suggested time—40 minutes. This question counts as one-third of the total essay section score.)
Palestinian American literary theorist and cultural critic Edward Said has written that "Exile is strangely compelling to think about but terrible to experience. It is the unhealable rift forced between a human being and a native place, between the self and its true home: its essential sadness can never be surmounted." Yet Said has also said that exile can become "a potent, even enriching" experience.
Select a novel, play, or epic in which a character experiences such a rift and becomes cut off from "home," whether that home is the character's birthplace, family, homeland, or other special place. Then write an essay in which you analyze how the character's experience with exile is both alienating and enriching, and how this experience illuminates the meaning of the work as a whole. You may choose a work from the list below or one of comparable literary merit. Do not merely summarize the plot.

The American
Angle of Repose
Another Country
As You Like It
Brave New World
Crime and Punishment
Doctor Zhivago
Heart of Darkness
Invisible Man
Jane Eyre
Jasmine
Jude the Obscure
King Lear
The Little Foxes
Madame Bovary
The Mayor of Casterbridge
My Ántonia
Obasan
The Odyssey
One Day in the Life of Ivan Denisovich
The Other
Paradise Lost
The Poisonwood Bible
A Portrait of the Artist as a Young Man
The Road
Robinson Crusoe
Rosencrantz and Guildenstern Are Dead
Sister Carrie
Sister of My Heart
Snow Falling on Cedars
The Tempest
Things Fall Apart
The Women of Brewster Place
Wuthering Heights
STOP
END OF EXAM
© 2010 The College Board.
Visit the College Board on the Web: www.collegeboard.com.
How to react after reading the question and selection?
Two steps to question:
1. What's the question asking for?
2. Which text do you know that might answer what it's asking?
FIRST
Don't panic over what you didn't understand. Focus instead on the parts that worked for you and ask yourself why.
Make the most of what you didn't understand, or anyway don't obsess over it--compartmentalize the problem areas so that you might be able to come back to them--but you might be OK even if you don't).
Don't react against yourself (as in "I'm a loser b/c I don't know all these books, and evidently I'm supposed to.")
React as positively as you can to the question's possibilities. Try to write something you would enjoy learning.
NEXT
Work with the question, and keep in mind the titles you're familiar with. To keep your mind engaged, keep your hands busy.
Re-read everything, highlighting or making notes as you read.
What to highlight or note?
In the question prompt, highlight or note the give-away terms: substantive nouns or value-terms that indicate what your readers or graders will be looking for.
Connect to your own experience in reading and life.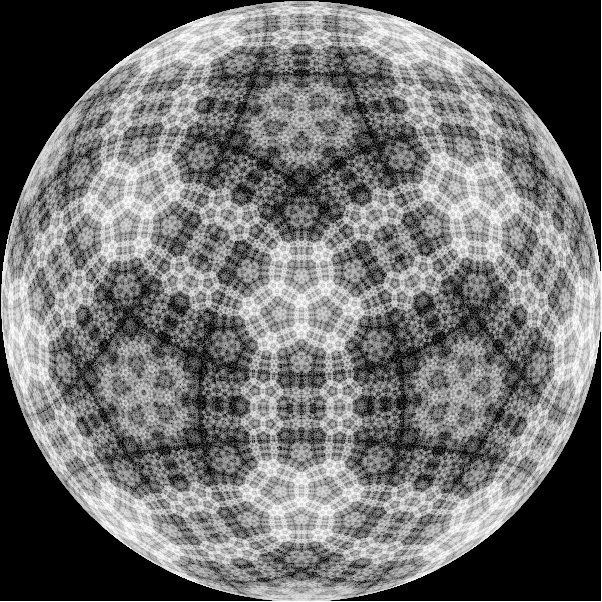 —
[ ]x